Feb 4, 2018 07:15 AM Central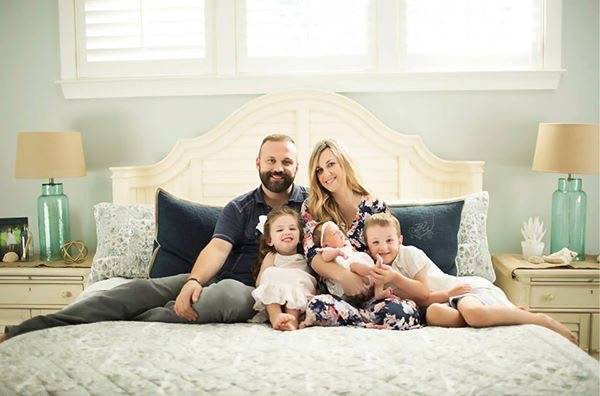 The bug is affecting so many this year, young and old. Keeping above the wellness line has never been more important.
Fevers can be scary and prompt us there's an infection but they aren't something to be afraid of. It's simply our bodies way of fighting off the sickness.
Our bodies were designed to heal themselves if given what it needs our bodies will fight off the sickness or disease.
Many ask what can I do to help get over sickness quicker if I have gotten sick or what to do if I feel like I am about to get sick.
Feel free to ask and I will help you if need be but educate yourself with the REF Guide for EO we have mentioned and look up what it recommends based on your symptoms.
The oils in the starter kit give you a good base for whatever ails you.
Did you know you can take a vegetable cap with some oils in it and holistically combat this sickness and it will go away faster?
Rub some oils on areas of your body where you ache or have pain (use a carrier if you're a first timer or have sensitive skin).
Diffuse the oils that will help with what you're struggling with at the moment.
I want to introduce you to Jennifer Huffstetler, some of you know her as Jen, the wellness nurse. She's a gold YL (young living) leader in our group. She lives in Clover, SC. She is married to Jonathan Huffstetler and they have three children under the age of 7. A former RN, she came home to be with her kids and do young living full time.
She comes on live every Sunday night in the Wellness Lounge (if you're not in this group, please let me know, friend me on Facebook and I will add you) at 9:00 p.m. The cool thing is if you're not available then you can go back and watch it later in the week.
Two weeks ago, she did an phenomenal job teaching about the how to combat the sickness that is affecting so many lately, a wellness bath, no to Tylenol, what thermometer to purchase, how babies can have Ningxia Red, etc.
I have watched this video twice and taken notes, I encourage you to do the same.
Some of you with little ones, I did tag you in it.
It's truly things I wish I had know when my girls were smaller.
Today she's coming on earlier due to the Super Bowl.
Stay tuned in the Wellness Lounge for these videos each Sunday they are very informative.
Like Oily Oasis on Facebook for info and education on essential oils, oil-infused vitamins, chemical- free Thieves cleaner, vegan make-up, seedlings baby line, and our slique collection for healthy weight management.
Jan 15, 2018 12:03 PM Central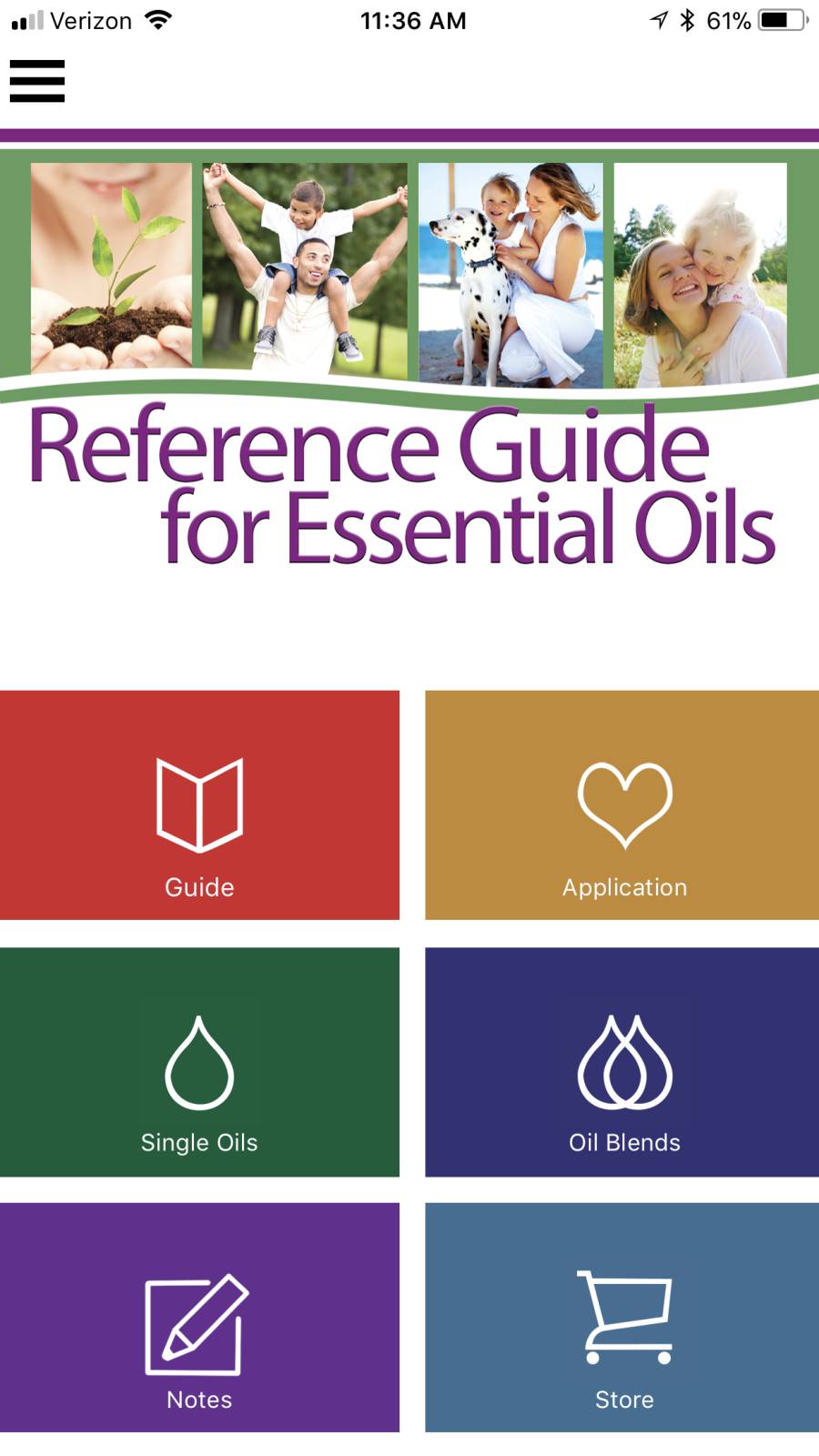 My questions are answered when having this app as a quick reference on my phone.
Head over to the app store and download this!
It's amazing all that I have learned on this app.
It's a one time $6.99 or if you'd rather have the book, it's $13.99 on Amazon.
I like to have the information at a quick glance and have enjoyed learning and reading while waiting in car line or when I have a few, spare moments.
You can learn about all of the individual oils, blends, the personal guide (amazing to see what oils you can use for what symptoms you and your family may be having!) and the application.
As we are learning and growing, we are learning more ways of how to use the oils. There's so many ways to use them.
How many have put some on the bottom of your feet yet?
There's a class this week at the Vintage Nest in Mt. Holly from 6:30-8:00, I hope you can make it!
I learn something new every time I attend.
Hope you have a great week! :)
Jennifer