Jan 7, 2018 07:31 PM Central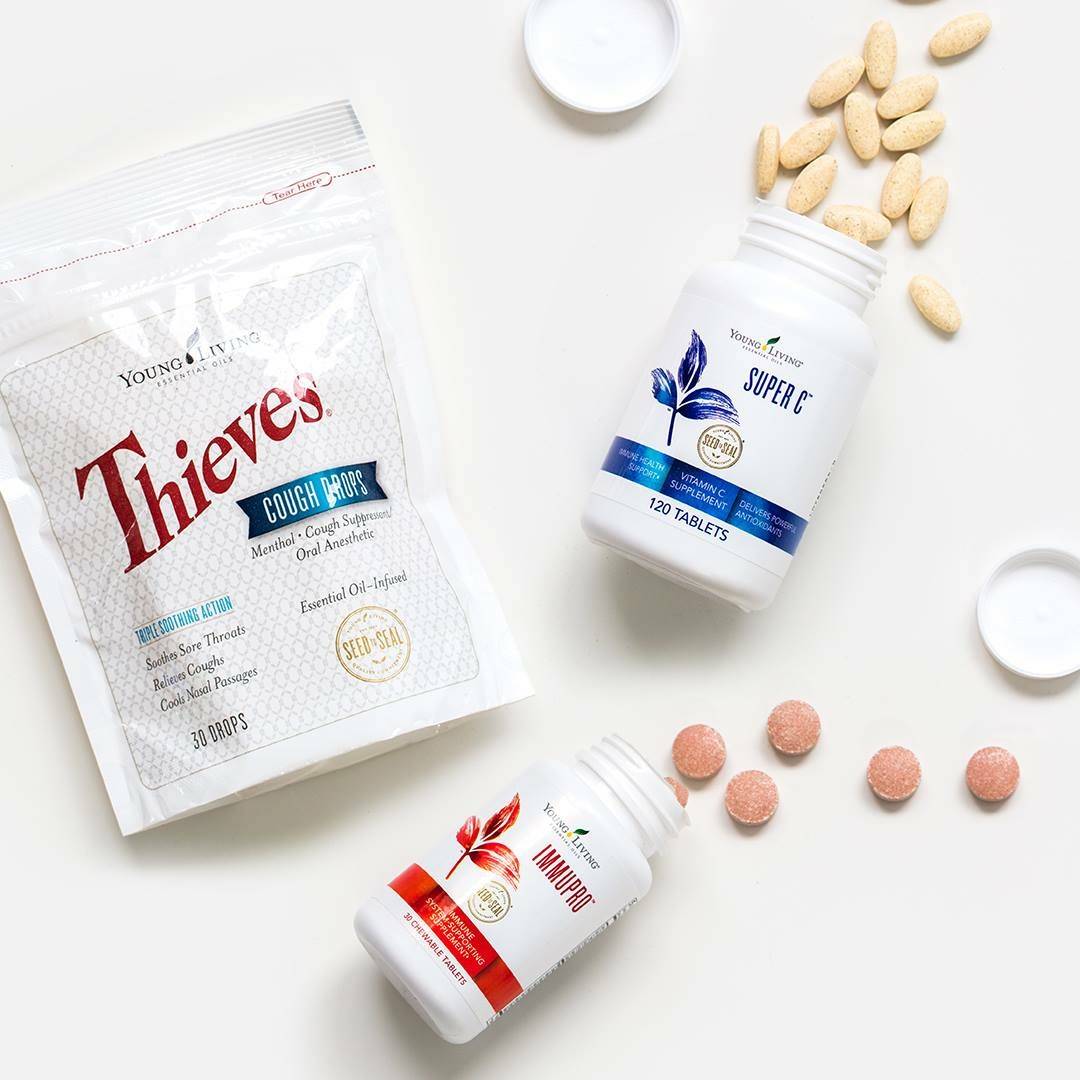 Winter has made its arrival and I'm sure you've heard just about everywhere you turn about those who are getting sick!
The cold temperatures and the snow in some areas let us know we are in for quite a winter season this year.
Besides taking extra Super C, we need to talk about what we can do to help our immune systems stay strong to be able to fight off a cold, the flu, and any other symptoms that may come our way!
Keep Immune Levels Strong
Diffuse peppermint, RC, lavender, thieves, lemon, and if you're looking to add some oils to your wellness starter kit, add raven and immupower (every 3 days, change up the blends you're diffusing so your body doesn't get immune to the same ones).
In addition, the inner defense capsules or immupro chewables along with the Super C are very beneficial. In an earlier blog post, we mentioned taking vitamins. Some of you have gotten on our Essential Rewards and have ordered those. If you haven't and need a recommendation on a vitamin, please reply to this blog post so I can help you.
Ningxia Red wolfberry juice (that came in your premium starter kit - if you have gotten that already) is chocked full of antioxidants, vitamins, and nutrients. A recommended one ounce daily will boost your immune system and wellness levels. Kids love it! If you can't get your child to take a vitamin, then you must try this!
Young Living also has thieves cleaner to keep the countertops sanitized and thieves spray that you can spray the grocery cart handle down with or the toilet seat when you're out and about. The thieves hand purifier with peppermint oil is fantastic and easy on the hands. It's great to keep in your purse, vehicle, or backpack to get rid of germs as well. I must not forget to mention we have thieves lozenges and cough drops to keep on hand just in case!
I hope you've had a wonderful first week to 2018. I look forward to hearing that all of you are healthy and well!
Have a great week!
Jennifer :)