Jan 15, 2018 12:03 PM Central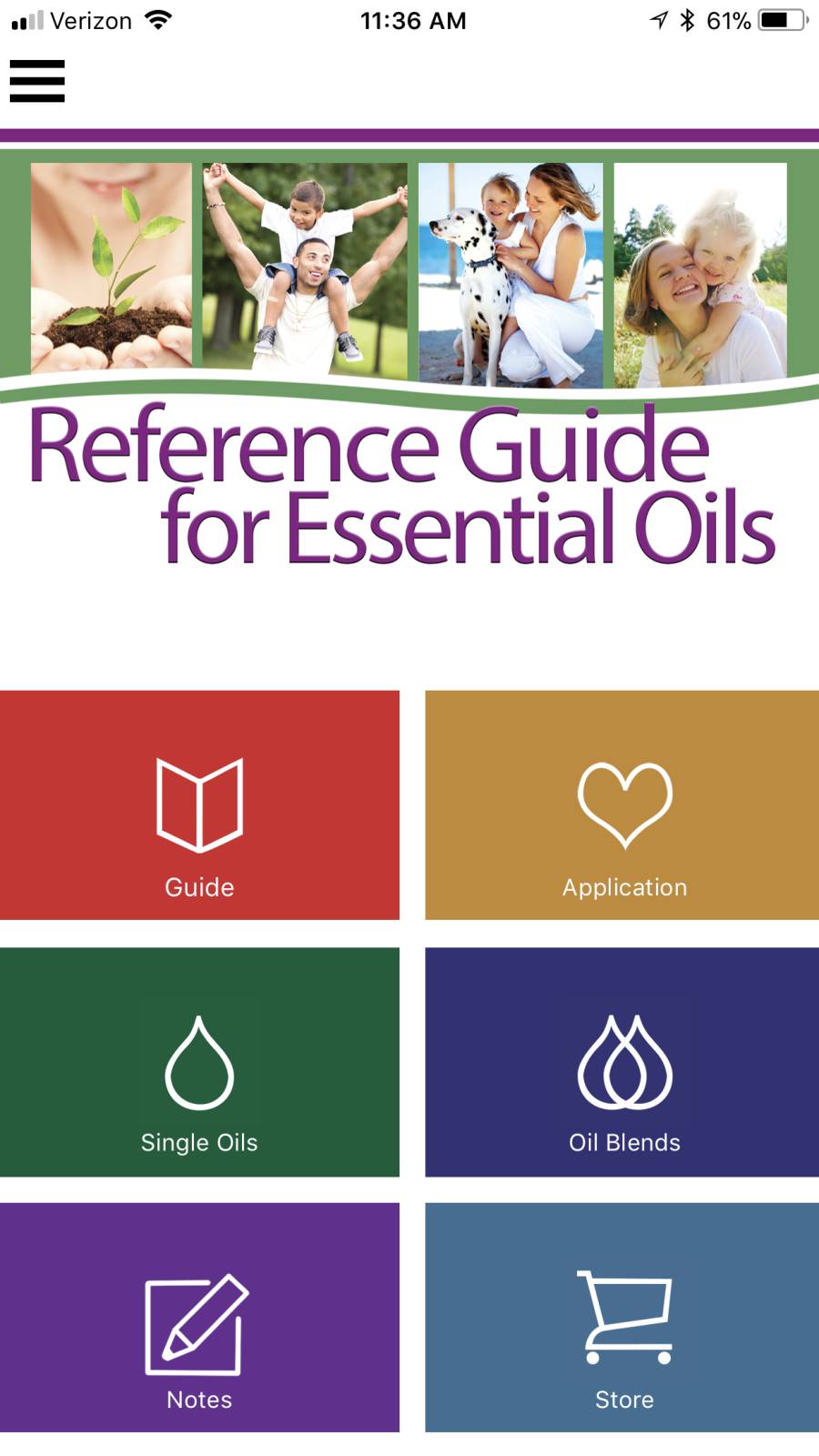 My questions are answered when having this app as a quick reference on my phone.
Head over to the app store and download this!
It's amazing all that I have learned on this app.
It's a one time $6.99 or if you'd rather have the book, it's $13.99 on Amazon.
I like to have the information at a quick glance and have enjoyed learning and reading while waiting in car line or when I have a few, spare moments.
You can learn about all of the individual oils, blends, the personal guide (amazing to see what oils you can use for what symptoms you and your family may be having!) and the application.
As we are learning and growing, we are learning more ways of how to use the oils. There's so many ways to use them.
How many have put some on the bottom of your feet yet?
There's a class this week at the Vintage Nest in Mt. Holly from 6:30-8:00, I hope you can make it!
I learn something new every time I attend.
Hope you have a great week! :)
Jennifer